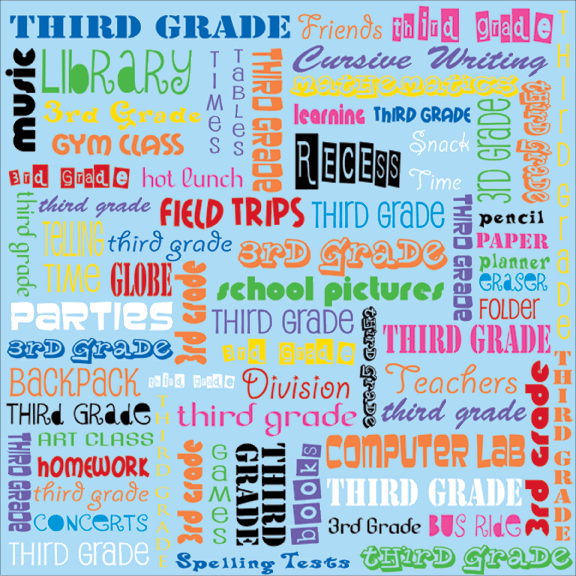 I just found out today that my request to move down to third grade has been approved by my principal. I am really excited about this. I will have at least 12 fewer students, a shorter instructional day, and I'll get to work with a really cohesive team of teachers. All good things!
I've spent 11 of my 12 years of teaching at fourth grade and I'm just so ready for a change. I was expecting that there would be retirements at the third grade level eventually, but I didn't think it would happen this year. Once a retirement was announced a couple months ago, I thought this might be a good chance to make a big change. I will miss a lot of things about fourth grade, and fourth graders, I'm sure, but the chance to have a new routine and work with new people should be invigorating.
Oh, and I don't even have to change classrooms! That's just the cherry on top, you know?