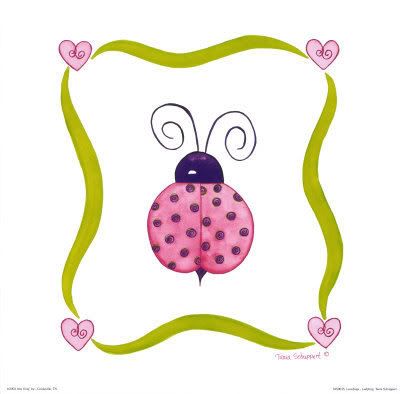 Another bittersweet moment...
First, the bitter:
I shed a few tears while packing up the contents of the dresser I'd been keeping for
Jillian
this afternoon. I remembered all the places I'd shopped for her, and all the friends and family members who'd given gifts in anticipation of her arrival. I now have three plastic tubs full of (mostly pink) baby items. If we have a girl someday, they will be used. If we have boys... Well, then I'll get excited about boy things, won't I? Sigh...
Now, the sweet:
I kept most everything, but there were some items that pertained to China adoption and Chinese culture that I've decided should belong to someone still on that path. So, I'm going to put together a care package for
a waiting mommy in Lake Tahoe
. I hope she and Annaliese will one day soon be able to enjoy those items together.