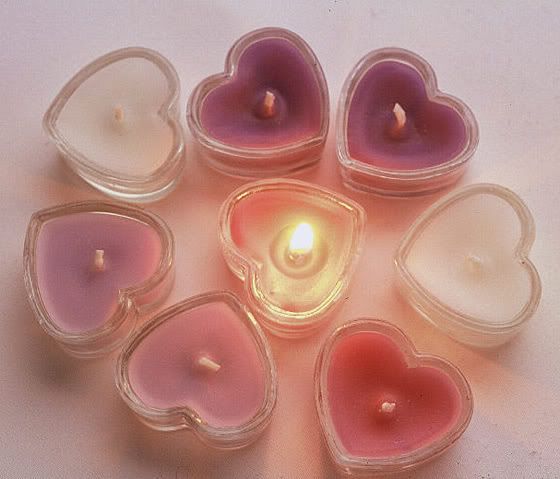 Eight weeks from today I will become Mrs. L! Wow! The closer we get, the more real it seems. After so many months of waiting for
something
without a known deadline, it feels very good to know when this wait will end.
There is still much to be done, however.
My latest efforts are to find a beautiful, yet comfortable pair of shoes for the wedding. I ordered the pair below from a bridal salon, but when I picked them up on Friday, I knew they weren't the right shoe for me. Even though I went with a half-size larger than I usually wear, they were pinching my toes and I could envision a painful day in my future if I decided to keep them. However, the bridal salon wouldn't allow me to return them - that's their policy. So, they are for sale on ebay. Any takers? ;-)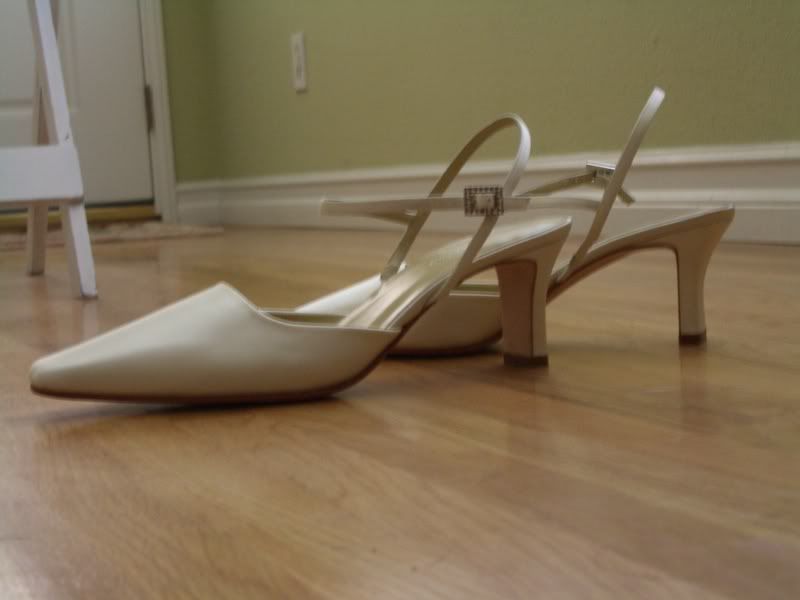 Yesterday, I spent a lot of time on the internet shopping for other shoes. I've ordered four pairs to try, and I can return all of them if I don't like the way they feel on my feet. I just want to feel comfortable and free to move around without discomfort on my wedding day. I don't think I should have to wear white tennis shoes or flip-flops to accomplish that either. I'll let you know how my quest for the perfect shoe turns out.