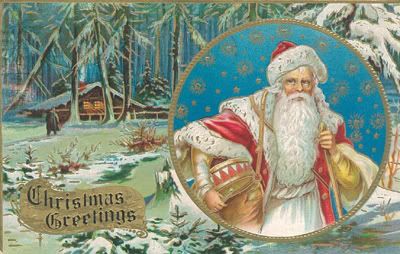 ...is a positive pregnancy test! Today's IUI went well and the factors all look very promising - 25 million swimmers (a record for us!) and two perfectly sized follicles that ovulated overnight. We are hopeful.
Today we celebrated my grandmother's 88th birthday. I hadn't seen her in more than a year due to the complications of her Alzheimer's disease, but today we were all (23 family members!) welcome, and we gathered to honor her on her birthday. She was in a fine mood and was very happy to see us all. Now and then she'd say something that didn't make much sense, but overall she seemed very much like the grandma I have always known and loved. I commented to Michael that it's likely that our children will never know her, but that it would be special if we knew they'd been conceived on her birthday.
So begins the TWW. That's two-week wait for those of you not up on IF (infertility) acronyms.
Here's a picture of the family at Grandma's birthday party: