Actually, WE did it! After two failed attempts to purchase these little goodies earlier in the week, we left the house at 6:15 am yesterday to trek up to Pasadena (local stores were sold out) and stand in line. We were there by 7 am, and were just the seventh customers in line. The store didn't open until 9 am, so we had some time to kill. I found a great little bakery and got some hot beverages and croissants for breakfast for my honey and me while we waited on Colorado Boulevard. The line quickly grew in length, and we were happy that we got such an early start. By 9:45 am, we were out of there with our new toys.
I am especially excited because the iPhone can be used overseas. I will be able to reach Michael more often and more easily when he's traveling than ever before.
The night before, we went to the county fair and saw this legend: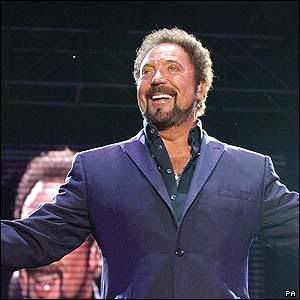 He puts on quite a show. It's not my thing, but the crowd loved him. Ladies were flinging their panties on the stage! Outrageous! We got free tickets from a friend of Michael's who is part of the crew. It was fun.
The best part of the show, in my opinion was Sheila E.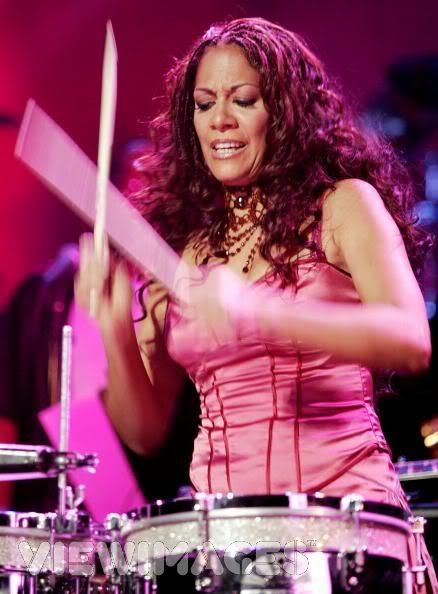 She and her band put on a fantastic show! They did a lot of funky gospel and a couple of her 1980s hits. So much fun!