Shannon
tagged me for this one.
Consider yourself tagged, if you'd like to be!

First Random Thing:

Once upon a time, I was an aspiring country music singer and I had the opportunity to be the opening act for these groups at a couple of local venues.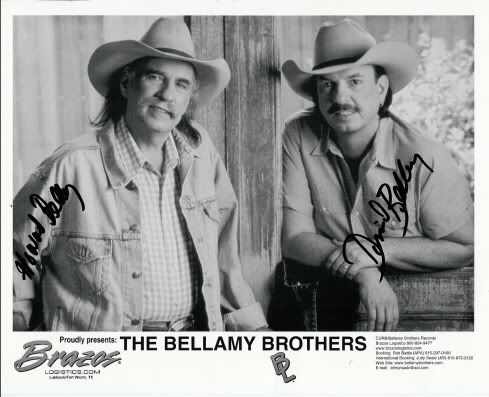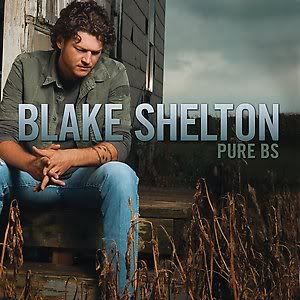 Second Random Thing:

I was just crazy about Ronald Reagan when I was in high school - he was still president way back then! My friend Katie and I went to see him at a political rally at a nearby park once. It must have been 1984 when he was running for re-election. I couldn't vote yet, but I carried this picture in my wallet to show my admiration for the Gipper.

Third Random Thing:

I don't wear a watch except when I travel, and I can hardly stand wearing one then (but I don't want to miss my flights and such).
Incredibly, I manage to be a very punctual person despite my aversion for timepieces!