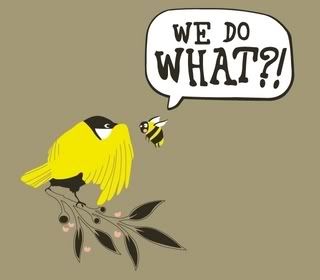 My period started today. It came a few days later than I would have expected it to, and that gave us hope that the fertility routine we'd followed last month had been successful. Not so.
Sigh...
No tears here, though. It's just too soon for me to give up hope and let my emotions get the best of me.
Here's where we've been so far:
Because of our ages, we were able to get a referral to a reproductive endocrinologist a few months ago. We've undergone all the initial tests, and
almost
everything is as it should be. Although, ahem, there aren't as many "boys on the team" as there should be. Enough to still play the game, though. Don't you love my euphemisms? ;-) I hope you catch my drift.
So, this last cycle we tried a little clomid and an IUI - two actually. We were really hopeful that it would work the first time, but alas it has not. I had four follicles, two really nice ones, but no luck. As I said before, I'm not broken up about it, just disappointed.
I just don't know what lies ahead. More IUIs? Yes, for now. IVF? Adoption? Who knows? Only time will tell.
I do know that many of you came to adoption after suffering from infertility, so perhaps you know what we're going through from personal experience. I have a wonderful, caring husband and a super supportive family, but most of my friends are done having babies. Therefore, I don't really feel like I have other women to talk to who can relate on a personal level. So, I guess I'm putting this out there to ask for your support, and the wisdom of your experiences on the journey to motherhood.