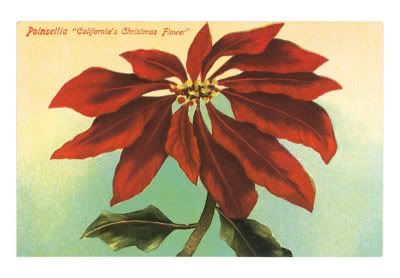 Thanksgiving was really nice. Good food and wine. Loving family. So much to be thankful for.
Spent a couple of hours at the spa on Friday. I had a gift certificate I hadn't used yet. It wasn't the best massage I've ever had (the pressure was too hard), but any day at the spa is a good day.
We attended our first holiday party of the season on Saturday night. Actually, I guess it may be our only holiday party as I can't think of any other invitations right now. Seems like last year we had lots of them to go to. We will attend the Disneyland employee party next Monday night. That's in the park. Should be fun.
Started decorating the living room for Christmas on Sunday. Just finished tonight. Don't know why it was such a challenge for me this year. Anyway, it's done and I'm happy with the way it looks. I have a couple more things I'd like to do, but it can wait until the weekend. I'll take some pictures soon and post them.
I can't believe Christmas is only twenty three days away!