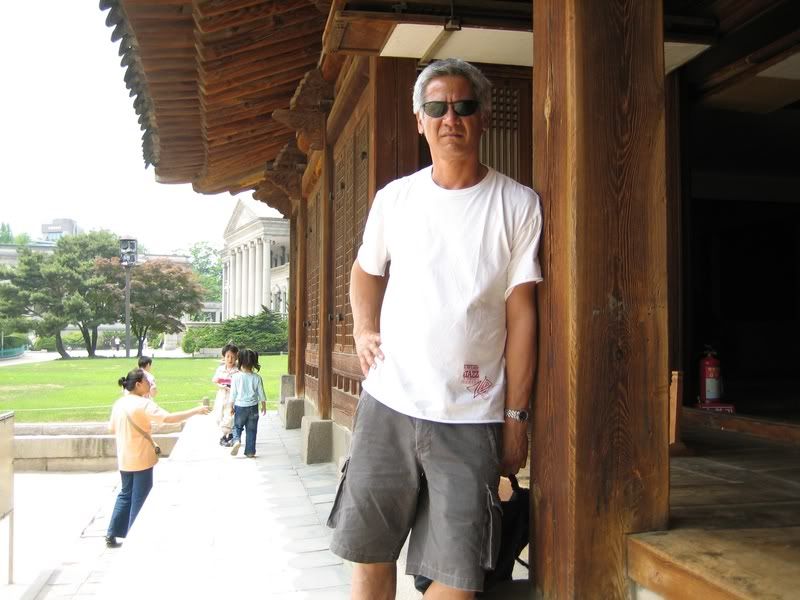 I've mentioned before that my husband doesn't always say the right things when it comes to my feelings about our infertility, right?
Well, today he redeemed himself!
While we were talking via Skype he sweetly said, "Honey, we've done everything we can this month. And if you're not pregnant, we won't give up."
That was just what I needed to hear from him, and I let him know that.
(I know he looks a little grumpy in that picture. I think he was trying to be cool, or something...).
Anyway, today I'm in a much better frame of mind than I was yesterday. Thank you for all the support you sent my way with your encouraging comments and prayers. It means so much to me!