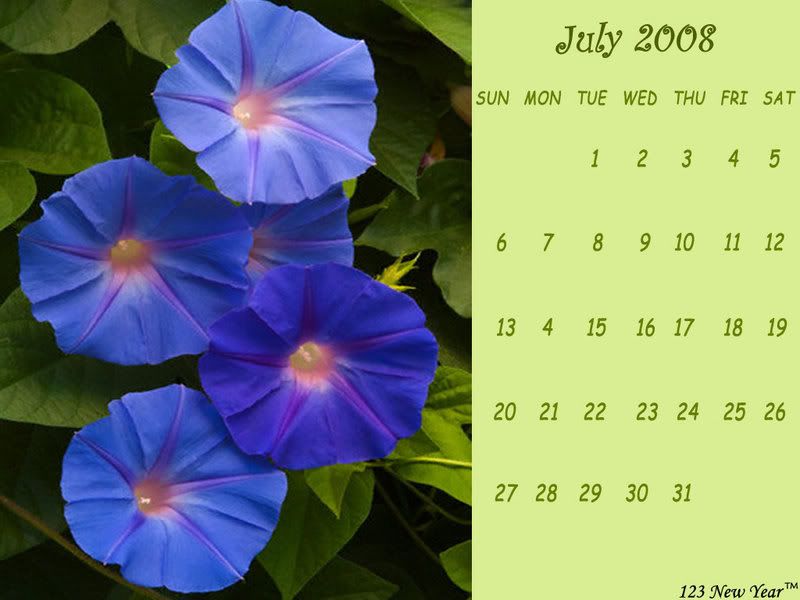 We have doctors appointments related to our IUI procedure everyday this week except Tuesday. So, we'll be making lots of trips down to Newport Beach. Good thing gas prices have dropped a bit recently, but I still think it will cost more than $70 to fill up my tank today. I hate that!
I have been feeling fatigued and irritable, and I attribute that to the Clomid. My husband has been very patient with me when I've not had the energy to do much around here and when I've been short with him. Poor guy!
Anyway, I'm feeling the excitement and anticipation of the whole IUI process this week, and disappointment that Michael has to leave on Thursday night. I'll spend the 2ww all by my lonesome. Oh, well...