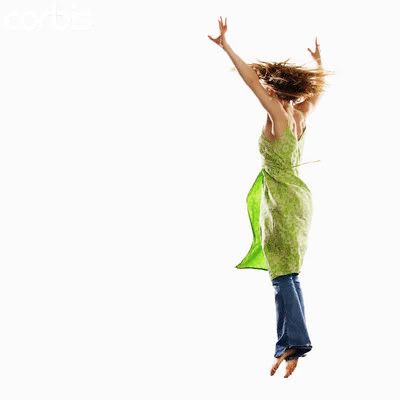 Today was the last day of school. I've been a free woman since 12:20 today. Although the weirdness continued up until the last moment (I've told you how odd this group was), I feel like a huge weight has been lifted from my shoulders, and I'm giddy about the idea of being off work for the next 10 and a half weeks! Yippee!
I've spent the afternoon doing a little shopping for our trip, and while I was out I stopped for lunch at Quizno's - I'm hooked on their Tuscan Turkey sandwich. Now I'm home with my feet up on the sofa. The birds are chirping, and there's a gentle breeze blowing. It's the perfect afternoon.
I've got a week to prepare for our trip to Hawaii as we leave a week from Sunday. My husband's brother will be house-sitting for us and caring for our dog as Buffy has worn out her welcome at my parents' house - she peed on the dining room carpet while we were staying there. Ugh! Hopefully, Charlie will enjoy his time here with her. She's really very good - especially when she's sleeping! ;-)
Sigh...
Good times ahead!