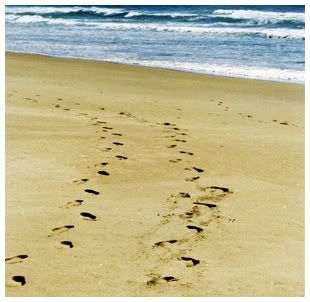 Over the weekend we made some decisions about how we should proceed from here with our quest to become pregnant. Since we know what is causing the low count, and since it's something that can be fixed, we're going to have it fixed. After reading an article about the procedure that will need to be performed, we spoke with a friend of mine who is an interventional radiologist in Denver. He has performed the procedure more than 100 times in his career, and he knows it has a good success rate with minimal risks and a quick recovery time. He started doing some networking for us, and he contacted a local interventional radiologist on our behalf. We are now working with our health insurance system to get a referral to that doctor and schedule the procedure as soon as possible.
The drawbacks are that we may sacrifice as much as six months while we get this set up and while Michael fully recovers, but we feel that this is preferable to moving on to IVF. We are pretty sure that's the direction our REs would encourage us to take, especially since they both discouraged us from pursuing this corrective procedure before. Our doctor friend stressed that IVF should be our last resort.
So, with all this we're having to adjust expectations. When we married, we expected to have a child later this year. Now we'll be very happy to achieve a pregnancy sometime later this year. But we're both feeling good about our decision and optimistic about the future. The support we got from our friend was also a real boost. He's someone I'd trust with my life, and I know he gave us advice based on sound knowledge, experience, and a real concern for our well-being.
Our first doctor's appointment with our primary care physician is a week-and-a-half from now, and that's when we'll get the ball rolling. She's the one who needs to refer us on to the specialist. If you're one to pray, please pray that we'll receive the proper referrals in a timely manner and that the insurance company won't hold this process up for us. :-)