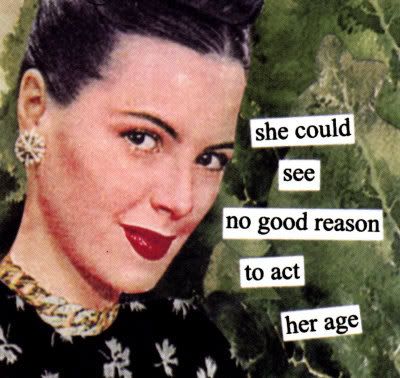 Tomorrow is my birthday - my fortieth one! I must say that I'm not dreading it, not at all. This past year has been so amazing. My life is headed in the direction I want it to, and I just couldn't be happier.
Our plans for tomorrow are a little up in the air. We know we're going out for a nice dinner, but other than that we're not sure. It's just that every place is so crazy-busy right now. I don't know if we will brave the crowds, or not. I guess we'll make up our minds when we get up in the morning.
I'm open to suggestions, though. Any great ideas for how a girl should celebrate her fortieth b-day?