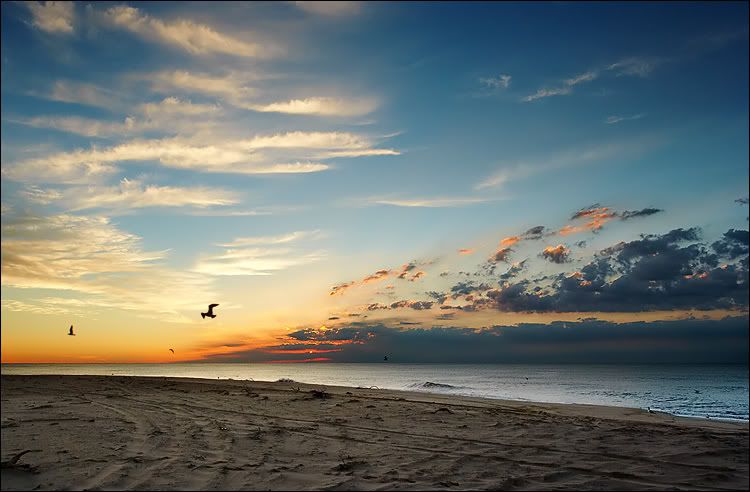 You spoke and made the sunrise, to light up the very first day

You breathed across the water, and started the very first wave

It was You


You introduced Your glory, to every living creature on earth

And they started singing, the first song to ever be heard

They sang for You


You make all things new

You make all things new


Then the world was broken, fallen and battered and scarred

You took the hopeless, the life, wasted, ruined and marred

And made it new


You make all things new

You make all things new

You redeem and You transform

You renew and You restore

You make all things new

You make all things new

And forever we will watch and worship You


You turn winter into spring

You take every living thing

And You breathe Your breath of life into it over and over again

You make the sunrise, day after day after day

But there's a morning coming, when old things will all pass away

And everyone will see


You make all things new

You make all things new

Come redeem and come transform

Come renew and come restore

You make all things new

You make all things new

And forever we will watch and worship You

Now and forever You are making all things new

You're making all things new

Hallelujah...


Steven Curtis Chapman
Welcome to my new blog! When I thought about a name for this blog, I just kept coming back to wanting to share all that's new in my life. I feel like I've truly entered a new season of abundance in life - one I've waited for for so long. My friend Stacey always refers to the seasons life has, and I think that's a beautiful way to think about it. This is a new season. All things are new. Things are good, and good things come from God. There's always a song playing in my head, and this year more oftentimes than not, it has been
All Things New
by Steven Curtis Chapman. So, that's how I came to name this blog. I'll be working with the same person who designed
my original blog's
headers to come up with something fitting for the new header in a couple of weeks.
I feel very blessed to be enjoying this time of life. In the days to come I will share my wedding plans with you. I've found that planning a wedding is nearly a full-time job in itself! So many decisions to make. Wow! But it's a lot of fun as well. Michael and I just returned from the Sonoma Valley where we'll be married, and while we were there we met with all of our vendors to make the final decisions regarding flowers, the cake, and catering. I also had a trial run with the gal who will do my hair and makeup on the big day. I think she did a good job with what she had to work with - remember that bad haircut I got back in April? I'm hoping for a couple more inches in length before the big day.
It's all coming together.